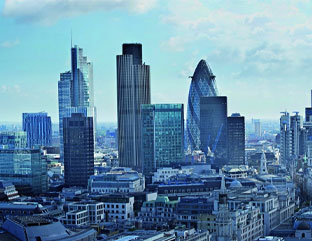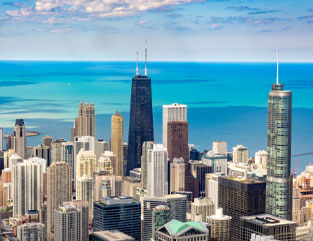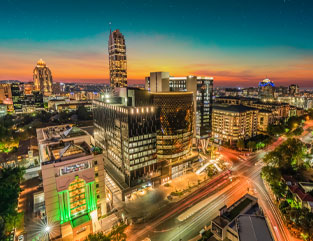 With specialist brokers in London, Chicago and Johannesburg we are adept at placing large non-standard risks into London.
We work with both Brokers and direct Clients directly offering access to otherwise inaccessible markets.
As a Lloyd's Broker we have direct access to the world's largest specialist insurance market and Lloyds's global marketplace which enables us to offer specialist, innovative or bespoke risk solutions for our Partner Brokers and Clients.
For further information, please contact paul.vincent@bgpltd.com